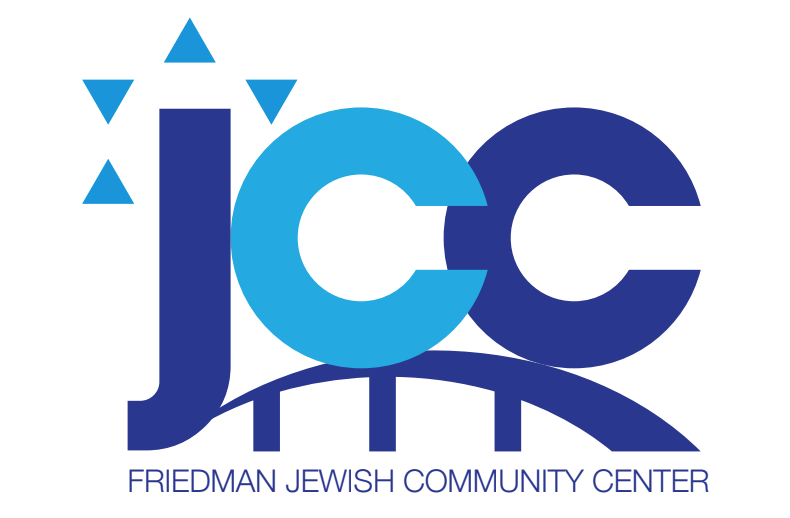 The Marketing Committee, with unanimous vote of the Board of Directors of the Jewish Community Alliance, is thrilled to share our new name and logo with you. In recognition of the generosity and support of the Friedman family, the new Jewish Community Center, located on Third Avenue in Kingston, will be named the Sidney and Pauline Friedman Jewish Community Center. 
Our re-designed logo echoes the logo of our past, with the bold letters, and connects us to our future, crossing the river, depicted by the bridge motif. The blues which were chosen are not only pleasing to the eye, they are similar to the colors of the Israeli flag and in the traditional tallis. The triangles which encircle the J are reminiscent of the 
magen david 
and remind us of our commitment to Jewish religion and culture.